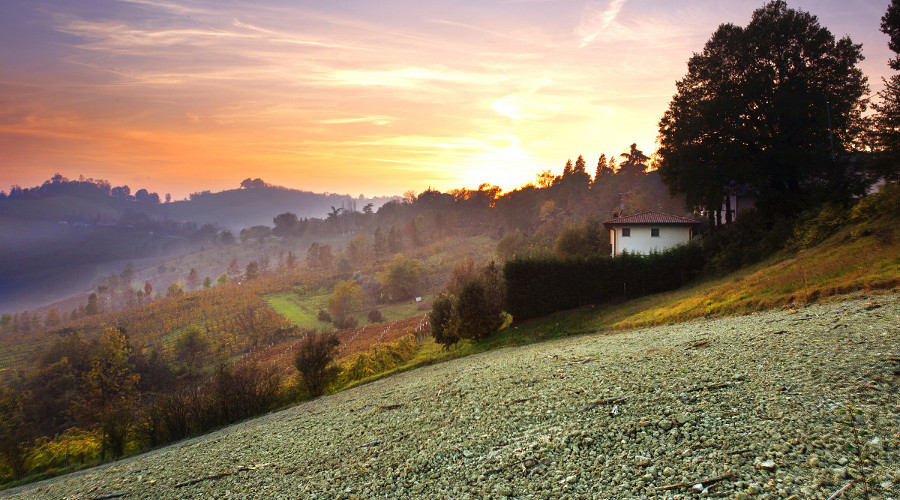 95€ - 2 nights in a double room
Saturday and Sunday with B & B treatment in a double room. 2 nights.
– Colli Bolognesi … what a passion!
In every moment and every season, take a ride in the green frame that surrounds the city of Bologna, full of enchanting places. The nature of the Apennines offers glimpses of high mountains contrasting with gentle and relaxing nature or fields, and you can see extraordinary landscape perspectives.
– The Portico and the Basilica of San Luca
The Sanctuary of the Madonna di San Luca is a traditional religious object linked to the devotion of the image of the Blessed Virgin of St. Luke and is one of the most important saint of the city of Bologna.
From its square you can enjoy the splendid view of the city lying on the slopes of the hills of Bologna with the background from the Po Valley to the Adriatic Sea.
The over 600 arches of the portico, unique in the world for its length of almost four kilometers (3,796 m), connect the Sanctuary to the city and facilitate the procession that every year since 1433 leads the Byzantine Madonna with Child to the cathedral during the week of Ascension Day.
Started in 1674 it was completed in the 18th century. The end part of the hill path, open along via Saragozza from the Arco del Meloncello, is characterized by the complexity of the visual views of the hill and the plain up to the final vision of the Sanctuary.
Offer availability
28/11/2022 - 31/12/2023
---